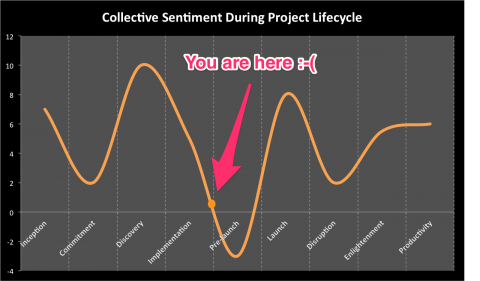 Drupal Development is a specialty, so is Drupal Project Management.
Whether you are a seasoned PM new to Drupal or have just been volunteered to manage a project in your 'spare time,' what do you need to know about Drupal to help you manage projects more successfully?
Presented previously at NYC Camp and Drupalcamp Atlanta in 2014, join Blink Reaction Drupal Evangelist Ray Saltini as he guides participants through a practical and insightful disscussion around this critical topic.
This session will introduce you to:
the Drupal lifecycle adoption curve
Drupal application and community fundamentals
methods for aligning your project plan with Drupal
development best practice